A Mattress topper can significantly change the appearance of your sleeping place without spending lots of money on a new bed. Various types and materials allow picking this bedding item considering the season and your tastes.
If you are searching for extra cushioning and a feeling of being hugged, a soft plush topper will increase your nighttime comfort. In our review, you'll find information on what to bear in mind when choosing the mattress top layer.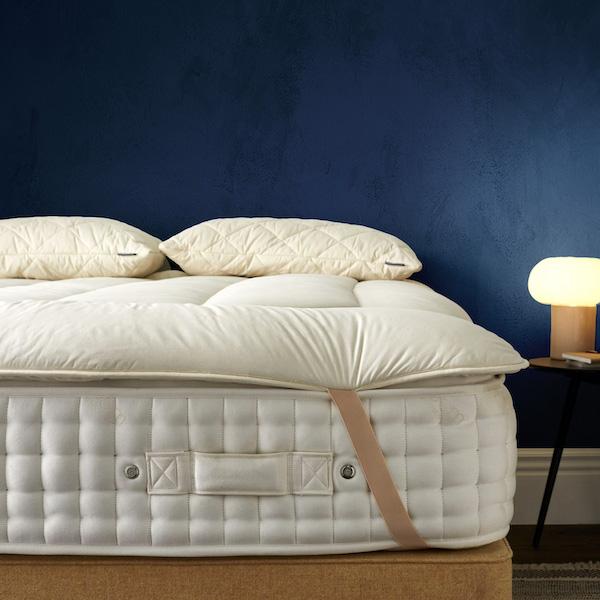 How Not To Make a Mistake Then Choosing a Mattress Topper?
Before purchasing a mattress topper compare features of different designs, materials, and thicknesses:
1) For those who have back problems we advise you to pay attention to:
relieving pressure points to relax your back after a hard day at work;

gel memory foam filler to give your back both support and relief;

thicker toppers that provide more support.
2) People who tend to sleep hot should:
avoid down or memory foam toppers that give the body contouring effect and keep warm;

look for copper-containing fillings with antimicrobial and cooling features.
3) If you can't characterize yourself as a calm sleeper or mostly sleep on the stomach opt for this bedding item with medium softness, for example, made from latex. They won't envelop you too much when you toss and turn in your sleep.
If you desire to soften your bedstead completely, pick the thicker topper. It will add you the feeling that you are sleeping on a soft cloud. However, this trick does not work in reverse. In case your bed sags or sinks even a hard thick mattress pad will not save you from inconvenience.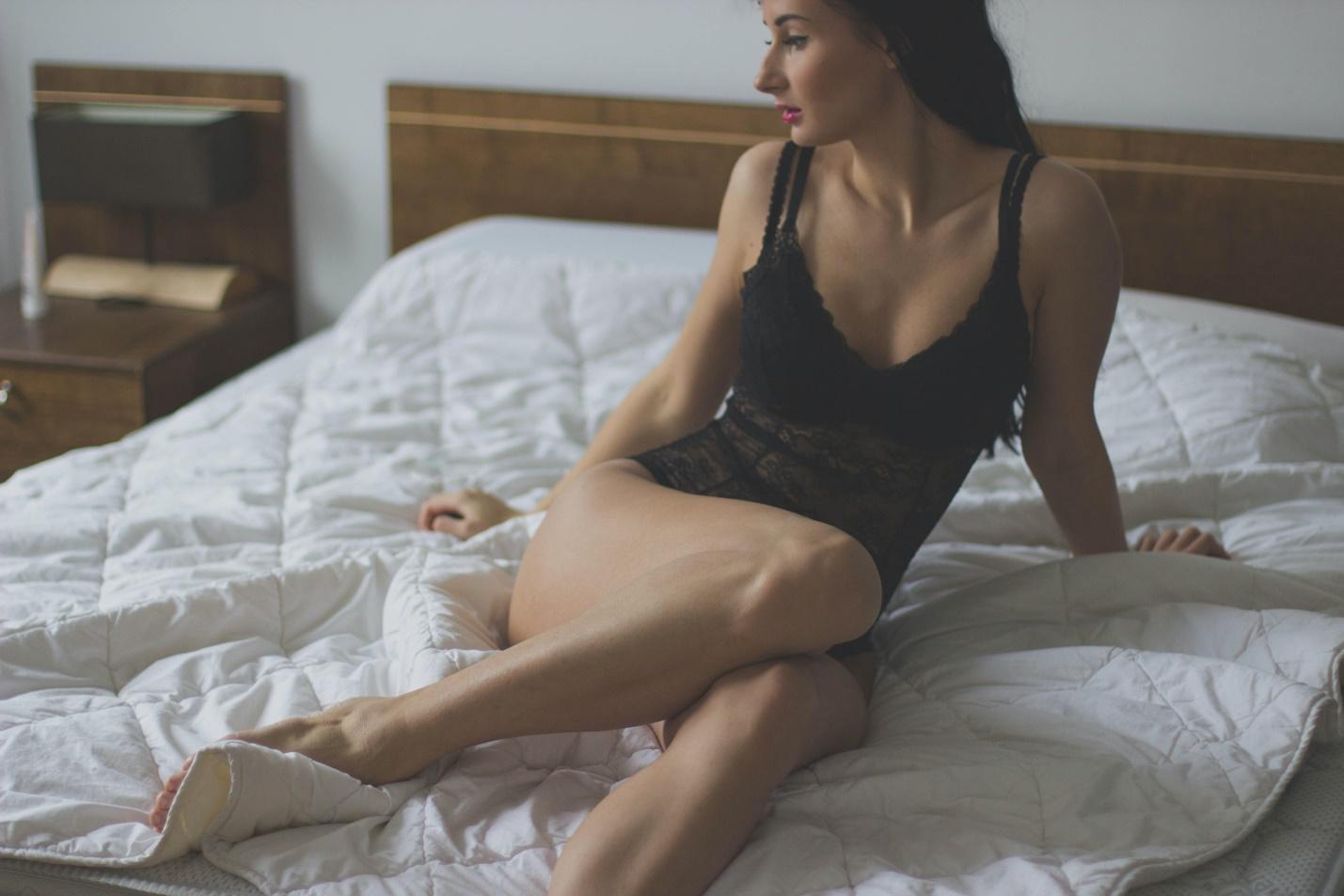 What Mattress Toppers are the Softest?
The softness and plushness of the mattress toppers generally depend on the filling material. Considering the amount you are willing to invest in purchasing this bedding item, take a look at:
Microfibre and hollowfiber toppers. Even though these are the most affordable types of mattress toppers, they perfectly perform the function of softening a harder mattress. Just get ready for the fact that after a while you will have to update it because it has gone astray and no longer holds its shape.

Next in value are feather and down toppers. They are hygroscopic and give a pleasant feeling of natural softness. However, they need to be fluffed up frequently so they don't clump and stay plush longer.

Memory foam toppers don't need to be fluffed and provide great support for sore backs. These are the most expensive mattress covers, which may include additional stiffening ribs for better air circulation and prevent the sleeping body from overheating, as well as zones of different softness for the most comfortable sleep.