Television
Lucille Ball began her second hit sitcom (and her first without Desi Arnaz) with "The Lucy Show" on CBS in 1962. Everyone's favorite "second banana," Vivian Vance, appeared as a regular in the first three seasons. It ran for six seasons. For more, click here…Also in 1962: Johnny Carson debuted as host of NBC's "The Tonight Show." His first guest was actress Joan Crawford…Also premiering: Reality documentary "This Is Your Life," hosted by Ralph Edwards, on NBC in 1952; the single episode season of classic sitcom "The Honeymooners" on CBS in 1955; ABC sitcom "Less Than Perfect" in 2002; and Showtime drama "Dexter," starring Michael C. Hall, in 2006. "Dexter: New Blood", the upcoming continuation, will launch on Showtime on Sunday, November 7… Cartoon Network launched in 1992.
Music:
Barbra Streisand signed her first recording contract (with Columbia) in 1962.
Books:
"Little Women" by Louisa May Alcott was published in America by Roberts Brothers of Boston in 1868.
News:
Henry Ford introduced the Model T car in 1908. The cost was $825…Walt Disney World opened in Orlando, Florida in 1971.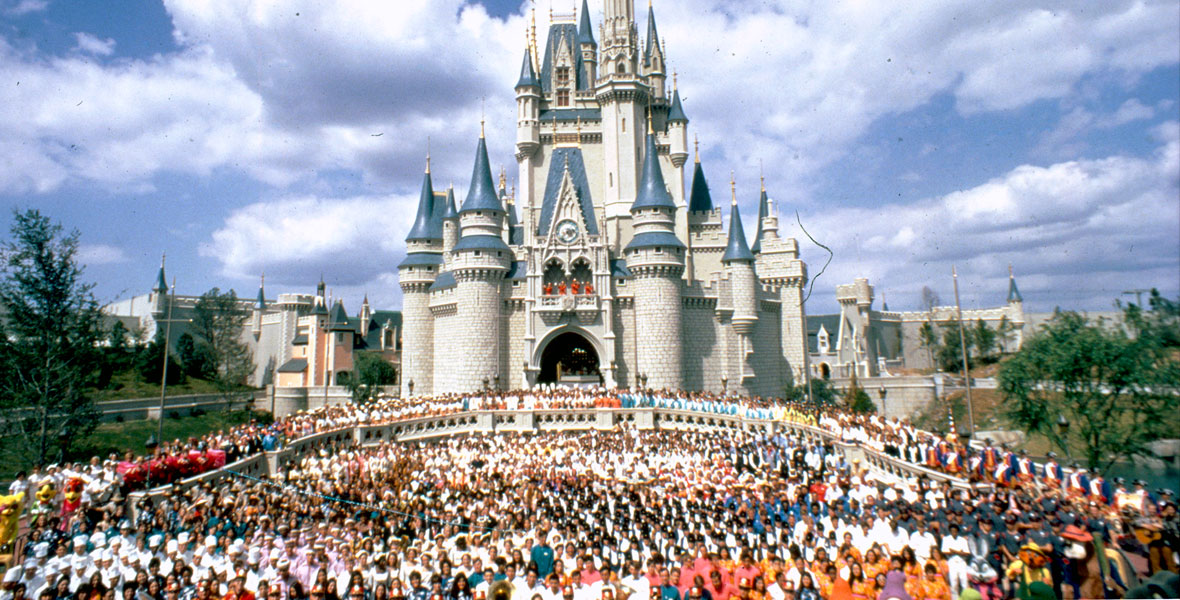 Sports:
The first baseball play-off game for a league championship was played in 1946. The St. Louis Cardinals defeated the Brooklyn Dodgers, 4-2…Muhammad Ali defeated Joe Frazier in a boxing match in Manila, Philippines in 1975.


 
Celebrity Birthdays
U.S. President Jimmy Carter is 98; "The Sound of Music" star Julie Andrews is 87; actress Stella Stevens is 84; actor Randy Quaid is 72; actor Esai Morales ("NYPD Blue") is 61; actor Christopher Titus ("Titus") is 59; model-actress Cindy Margolis is 58; actor Zach Galifianakis ("The Hangover") is 54; actress Sarah Drew ("Grey's Anatomy" ″Everwood") is 43; comedian Beck Bennett ("Saturday Night Live") is 39; actress Jurnee Smollett ("Underground," ″Wanda at Large") is 37; actress Brie Larson ("United States of Tara") is 34.
Did You Know?
One week after "The Honeymooners" ended, on Sept. 29, 1956, the characters of Ralph and Alice Kramden and Ed and Trixie Norton returned to their roots in sketch form on CBS variety hour "The Jackie Gleason Show"…Vivian Vance as Vivian Bagley in "The Lucy Show" made the history books as the first divorced TV character in a regularly scheduled series.